With Thanksgiving around the corner, it's time to start looking for some Tasty Thanksgiving Recipes. Thanksgiving is a great time and you can make it only special with Delicious Foods. And without tasty recipes, you can't enjoy the festive.
So here are 17 delicious Thanksgiving Food Ideas you can try this year. From Thanksgiving dinner to Thanksgiving desserts you will find everything to make this Thanksgiving memorable. And your friends and family will love these recipes.
17 Delicious Thanksgiving Food Ideas
17) Loaded Sweet Potato Casserole
16) The Ultimate Pumpkin Cheesecake Bars
15) Maple Walnut Baked Sweet Potatoes
14) Pumpkin Praline Bread Pudding
13) Caramel Pumpkin Pie Cheesecake Dip
12) Pumpkin Cheesecake Bars
11) Mini Pumpkin Pie Pops
10) Cheesy Crescent Roll Leaves
9) Garlic and Bacon Green Beans
8) Pumpkin Pie Cheese And Crackers
7) Roasted Mushrooms in a Browned Butter
6) Thanksgiving Deviled Eggs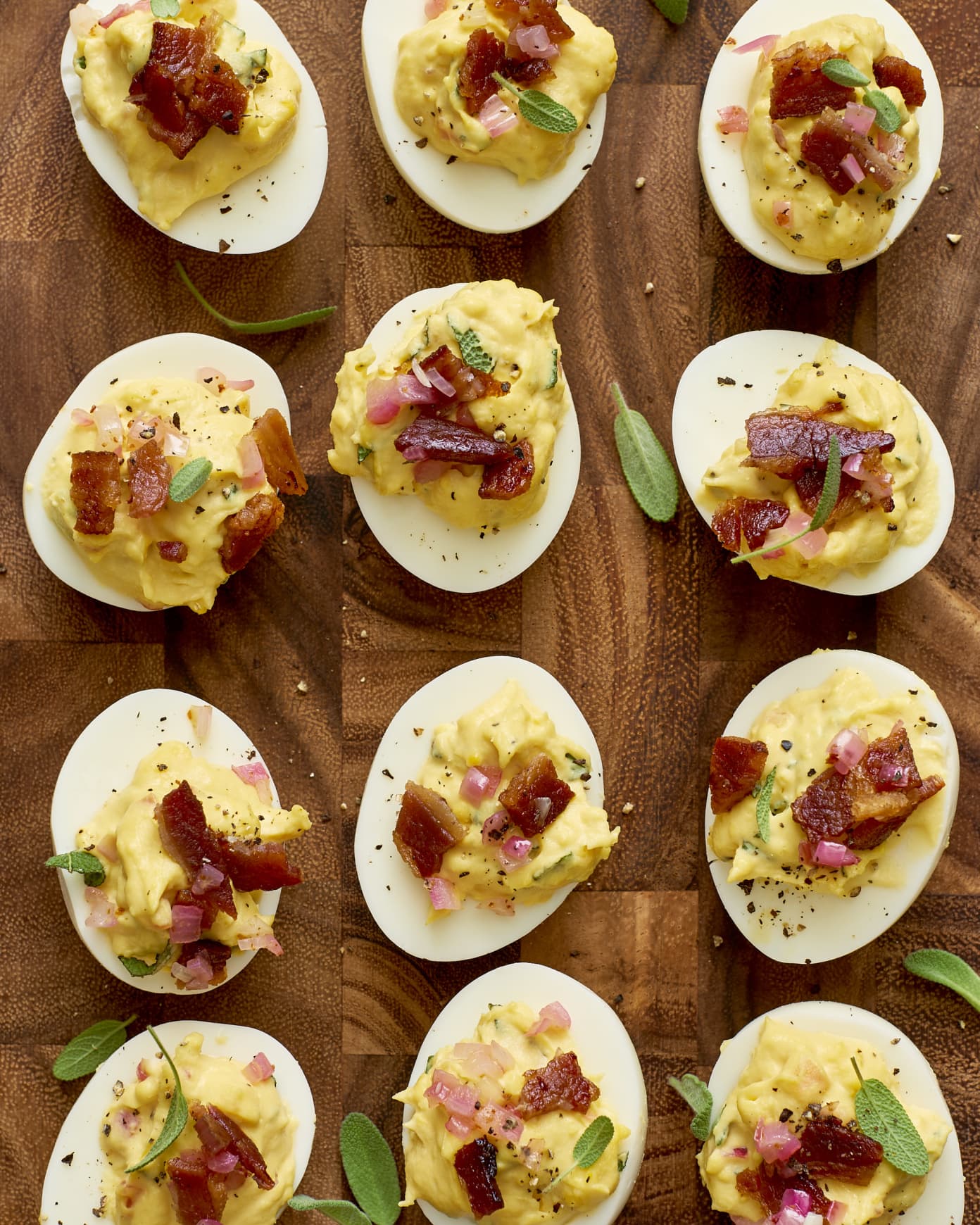 5) Pumpkin-Shaped Cheeseball
4) Baked Potato Slices
3) Maple Pecan Roasted Sweet Potato Slices
2) Ultimate Green Bean Casserole
1) Thanksgiving Stuffing
These are the 17 Delicious Thanksgiving Food Ideas you can make to impress your family and friends.